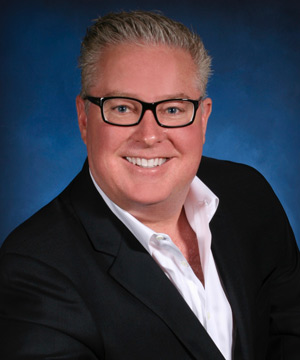 Bryan specializes in purchases, listings, real estate development and cash flow investments. He has been a licensed real estate professional for over 20 years. His experience covers the full spectrum of real estate projects including: land acquisition, zoning changes with parcel additions and subdivisions through different cities, rentals/investment properties and extensive experience in walking transactions from start to close of escrow.
Bryan cares about the community! He spent 5 years on the Board of the YMCA. The Y is the leading nonprofit committed to strengthening community by connecting all people to their potential, purpose and each other. During his time on the Board, Bryan collaborated with other leaders on strategic projects that delivered on the Y's mission in Orange County.
Bryan and his team are ready to support you in achieving your real estate goals. Please reach out to request a list of referrals and references. We look forward to working with you!